16 Sep

Large Volume Containers (40 oz.+)

With topline growth continuing to be a key objective for many companies, speed to market and quick pivots are crucial to achieving sustainable growth strategies. At Polytainers, we are here to help you deliver your sales goals by offering you an extensive assortment of containers.

Whether you are looking for 40 oz. or 80 oz., or something in between, in diameters ranging from 409 to 603, Polytainers has multiple choices to meet your business needs. And if you don't see what you need, let us know… you might be surprised at how fast we can help you pivot and get to market before your competition.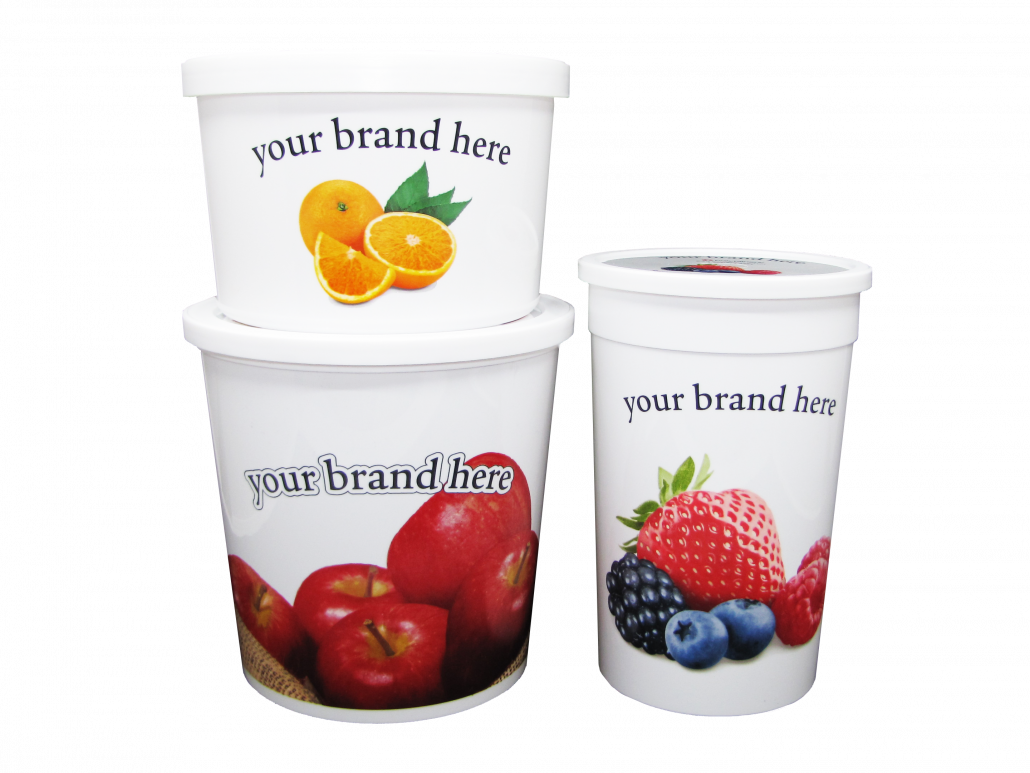 ✓ Delivers your sustainability commitment by being 100% Recyclable = Made2Recycle™
✓ Exceptional graphics in Poly-ToneTM HD direct print (PT-HD)
✓ Sustainable and Economical: Storage and transport efficient, light weight
✓ Vertical integration with Zip Technologies delivers speed to market
✓ Intelligent, responsive, mistake-free packaging solutions