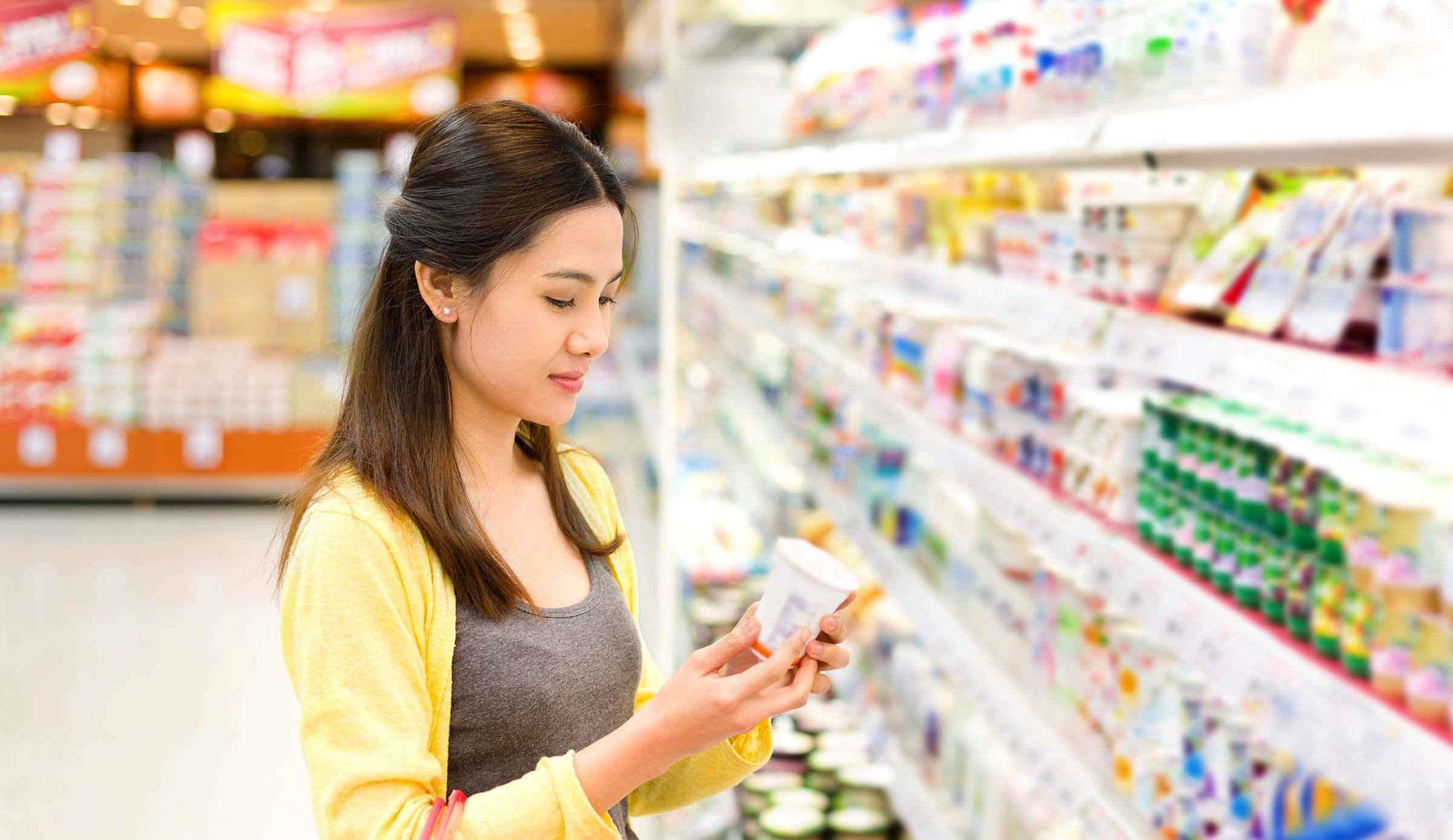 Polytainers is a privately owned company that has been committed to providing industry-leading rigid plastic packaging and total value solutions to customers for over fifty years.
50 Years of Always
Looking Forward
The 9553SU-IML 5.3 oz. Cup
The 9553SU-IML cup features labels printed with photographic offset images and is available in a range of finishes.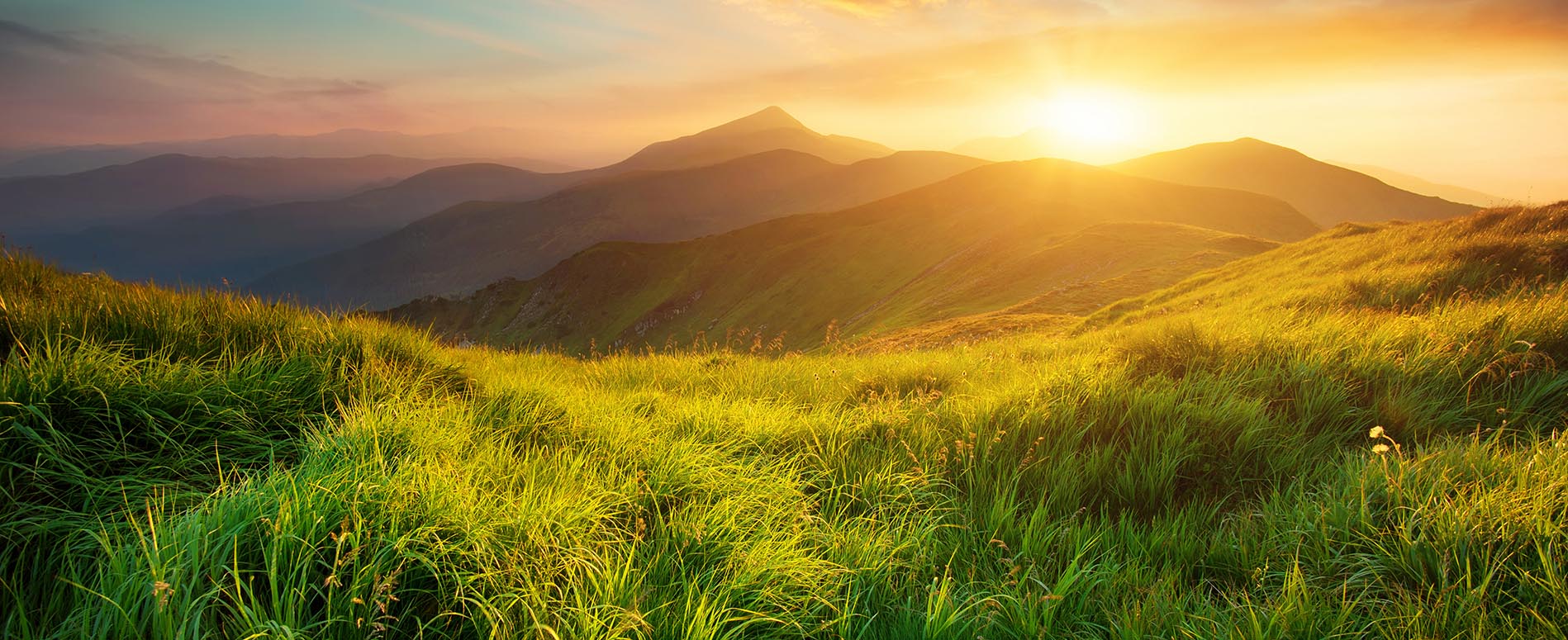 At Polytainers, we strive to reduce our direct environmental footprint while assisting customers in meeting their sustainability goals and objectives.