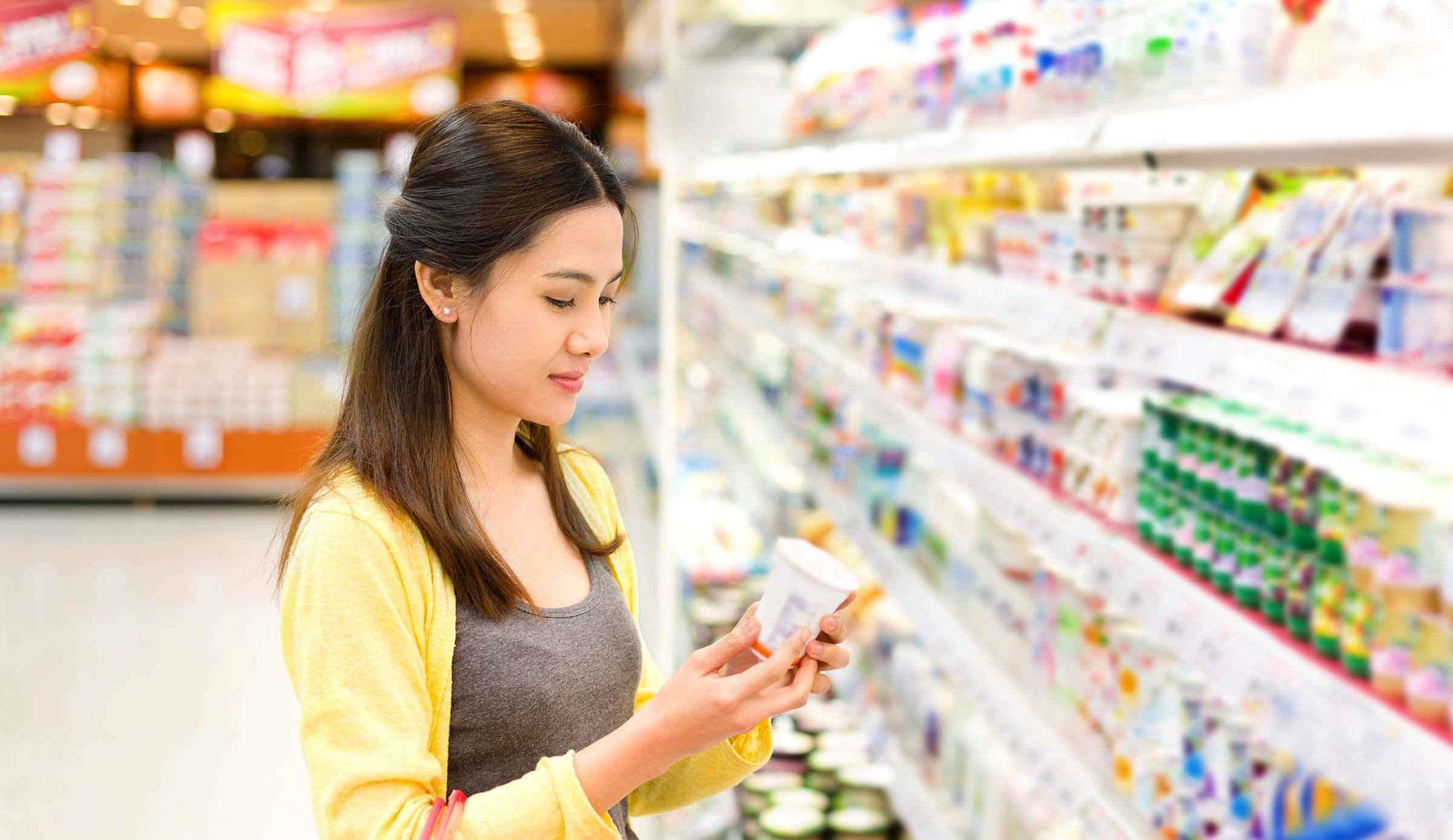 Polytainers is a privately owned company that has been committed to providing industry-leading rigid plastic packaging and total value solutions to customers for over fifty years.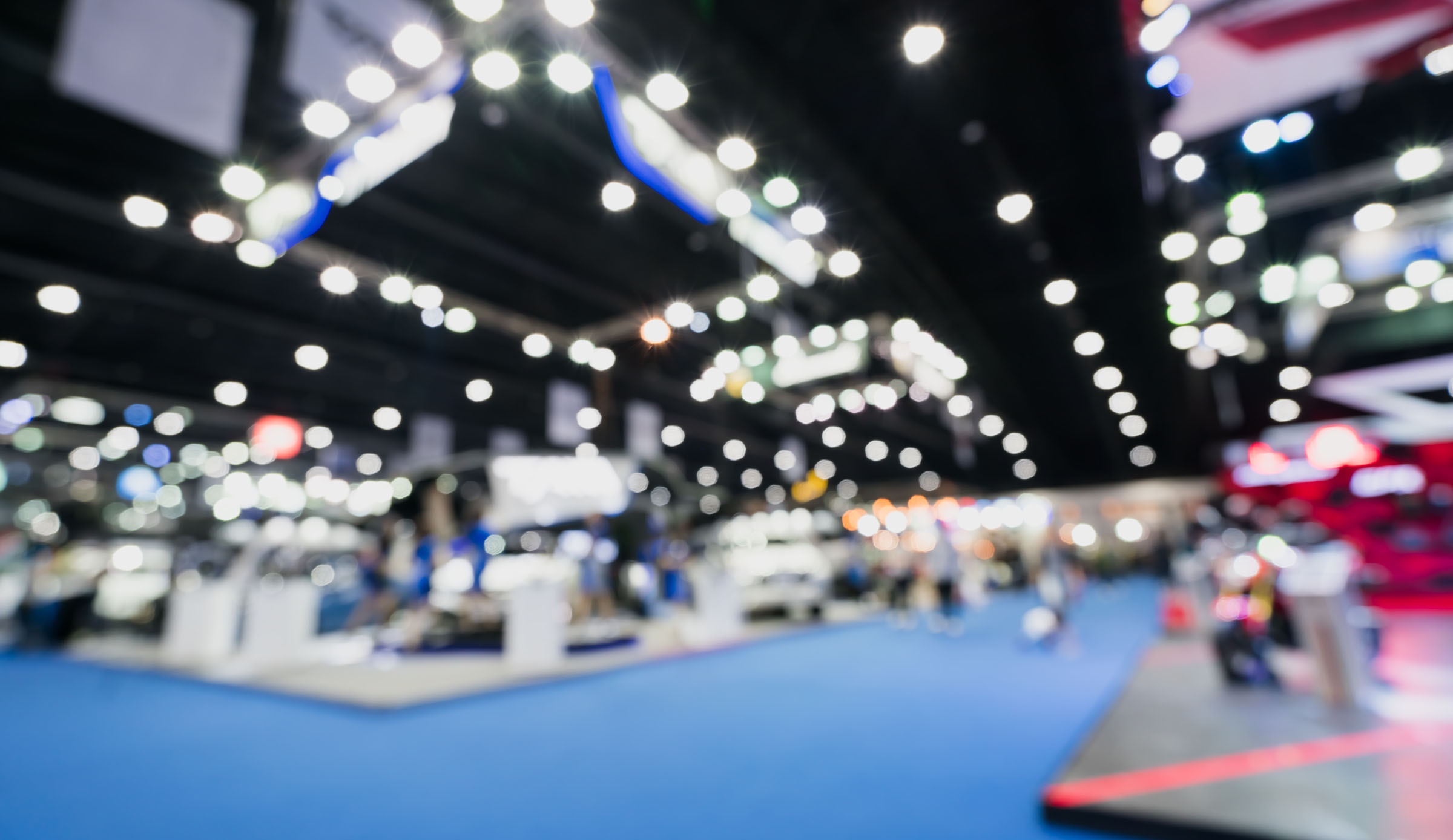 Pack Expo Las Vegas
Visit us at booth #LS-6514 to discover our latest innovations and industry insight.
At Polytainers, we strive to reduce our direct
environmental footprint while assisting you in meeting your sustainability goals and objectives.